Past Events
Sub-navigation
Bavaria Tour
One of Freddie's favourite Restaurants during the time he stayed in Montreux was "THE BRASSERIE BAVARIA".
He loved its food and the rustic, authentic atmosphere there.
Unfortunately this Restaurant is now closed, as a new building has been built there.
In order to give all Freddie fans the chance to discover FOR THE VERY LAST TIME this extraordinary place cherished by Freddie and Queen members, we organised – from February until November 2007 - a very special day.
The program was:
Fans were welcomed by Peter Freestone in person! Then he rushed back to the kitchen because it was indeed Peter who cooked some of Freddie's favourite dishes in the original kitchen of "The Brasserie Bavaria".
No other clients but Freddie fans in the restaurant that opened on Saturday exclusively for our guests.
The menu was always different
People then had a private boat trip to the famous Lake House (appearing on the "Made in Heaven" album)
During the Walking Tour through Montreux, the participants discovered: the statue of Freddie, the former Mountain Studios, the places Freddie and Queen loved to go… all guided by Peter
They had tea and cake at the "MONTREUX PALACE", Freddie's residence during his many visits to Montreux and private chat with Peter.
In order to give a more intimate surrounding, the number of participants per tour was limited to 25. It all started at 11.30 a.m. and ended at around 6 p.m. by Freddie's statue. Nearly all dates were quickly fully booked, and we had no other alternative to conduct the last tour with more than 40 fans !
Updated on:
---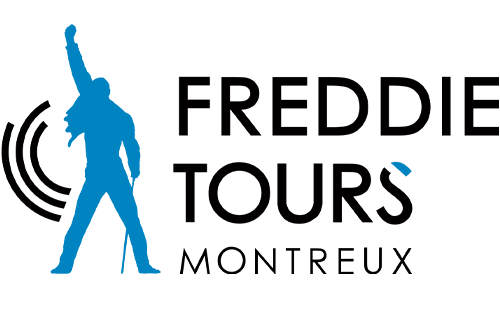 www.freddie-tours.com
Guided tours and exclusive events are organised in Montreux, follow in the footsteps of Freddie Mercury!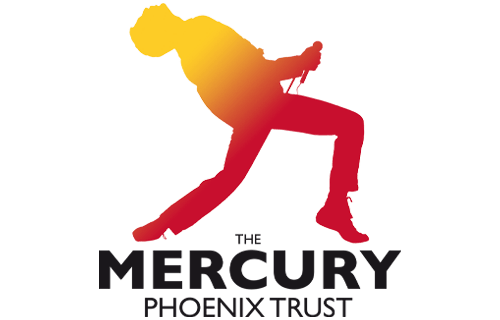 www.mercuryphoenixtrust.com
The Mercury Phoenix Trust is fighting HIV/AIDS around the world, support their action!
---