Published on: by www.montreuxcelebration.com
Happy Birthday Freddie !
It's a beautiful day, the sun is shining, we feel good, and no one gonna stop « us » now.
See you in Montreux in 2021
"The Official Freddie Mercury Birthday Party"
Organized by the Mercury Phoenix Trust
On Saturday 4th September 2021
Online booking : www.mercuryphoenixtrust.com
Freddie Celebration Days 2021
Organized by Montreux Celebration
Around the statue and under the covered market,
From 2nd to 5th September 2021
Free entry and access, informations here.
Back
---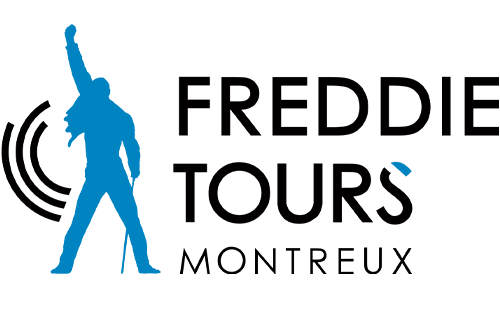 www.freddie-tours.com
Guided tours and exclusive events are organised in Montreux, follow in the footsteps of Freddie Mercury!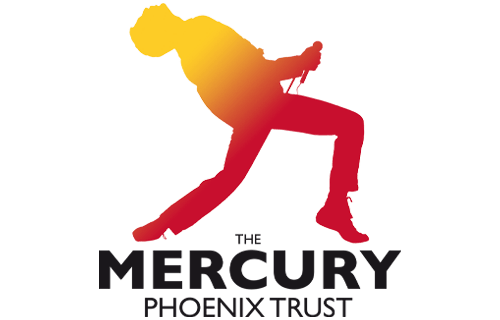 www.mercuryphoenixtrust.com
The Mercury Phoenix Trust is fighting HIV/AIDS around the world, support their action!
---