Published on: by www.montreuxcelebration.com
Peter Andreev will be in Montreux !
It is today that the special visa request has been granted to Peter Andreev, from St-Petersburg in Russia.
This incredible musician, laureate of several international competitions, will exceptionally come to Montreux to offer you throughout the weekend various performances at the Piano.
Peter has visited no less than 85 countries and played a large number of concerts for ministers and presidents such as the former Ukrainian president Petro Poroshenko, then at the Kremlin for Boris Yeltsin or more recently Vladimir Putin.
In 2016 he is the record holder of the Russian continuous play. Peter played 350 songs in a row in 24 hours. An incredible performance!
He will be exceptionally present during the whole weekend of Freddie Celebration Days to set Montreux on fire!
---
Back
---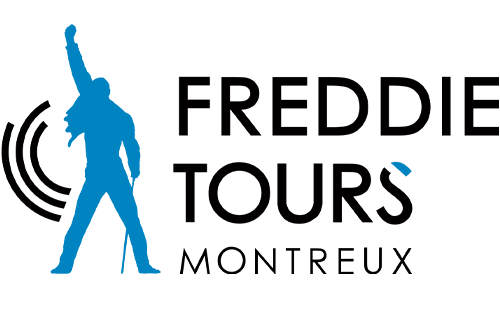 www.freddie-tours.com
Guided tours and exclusive events are organised in Montreux, follow in the footsteps of Freddie Mercury!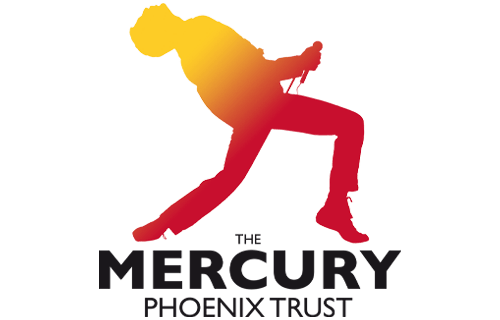 www.mercuryphoenixtrust.com
The Mercury Phoenix Trust is fighting HIV/AIDS around the world, support their action!
---