Published on: by www.montreuxcelebration.com
The Official Freddie Birthday Party 2021 / Freddie Celebration Days 2021 Update
Freddie Celebration Days 2021
If the situation in Switzerland allows it, Montreux Celebration will organise, like every year, free events and activities from 2nd till 5th September 2021 by the Freddie Mercury statue and under the Covered Market. 
The Official Freddie Birthday Party 2021
With great regret, The Mercury Phoenix Trust, who organize this event, must announce that the Official Freddie Mercury Birthday Party for 2021 is to be cancelled.
Here is their statement:
The event, due to take place on September 4th at the Casino Barriere in Montreux, would have been celebrating Freddie's 75th birthday. 
Despite progress across the globe in fighting the pandemic, there are still too many unknowns and variables to allow us to plan, put on, and ultimately party indoors with all our fabulous supporters. It truly is saddening to cancel for the second year running, but all being well, we will come back stronger for 2022! 
"Once again, safety must come first for each and every one of you, so to cancel this year's party in Montreux is the only real option. We just don't know what the situation will be in September and we don't want fans wasting time and money at an event that we might not be able to put on properly. A Freddie party should be full throttle and 110% over the top! Thanks for all your ongoing support during these hard times, stay safe, and hopefully, we can all be together again next year."
Claudia Walker, The MPT
Back
---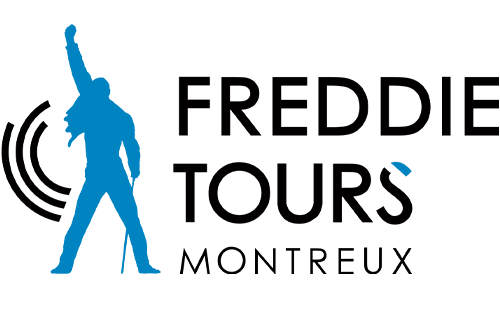 www.freddie-tours.com
Guided tours and exclusive events are organised in Montreux, follow in the footsteps of Freddie Mercury!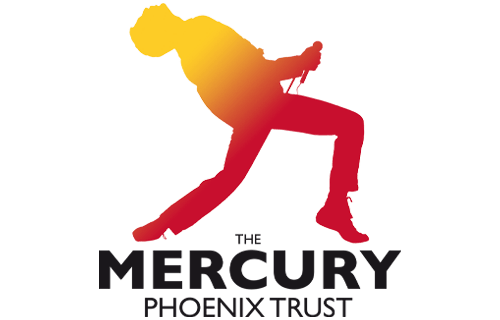 www.mercuryphoenixtrust.com
The Mercury Phoenix Trust is fighting HIV/AIDS around the world, support their action!
---